Leiden, where Rembrandt saw the light
Young Rembrandt
Rembrandt van Rijn was born in 1606, the ninth child of a miller in Leiden. Here he saw the light and grew up in relative prosperity. In the seventeenth century he grew to become a great artist. This Golden Age of the Netherlands can still be clearly seen and felt in Leiden.
Young Rembrandt Studio
In the Young Rembrandt Studio, the 17th-century house at Langebrug 89 in Leiden, Rembrandt spent his younger years (1606 – 1630) learning how to draw, paint and make etchings at the hand of his mentor Jacob van Swanenburgh.  This is a unique stop on the Leiden Rembrandt route that gives a glimpse into the life of the young Rembrandt. A special seven-minute 'video mapping' projection introduces you to the young master painter and the most important key figures in his life. 
Read more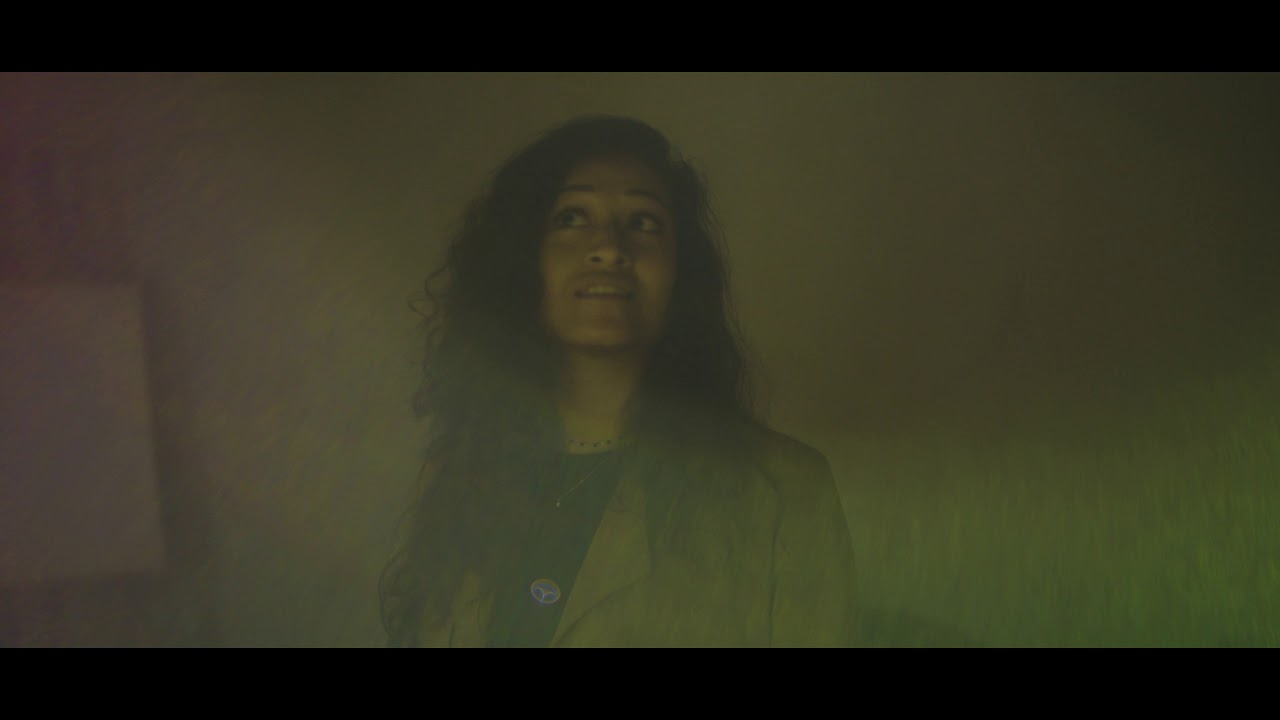 Have your portrait sketched by Rembrandt himself!
Rembrandt was seven years old when he went to the Latin School, which he attended from 1616 to 1620. The forerunner of today's grammar school, the Latin School provided preparatory training for university. Conversations and lessons were held exclusively in Latin. It was here that Rembrandt also first learned to sketch. He studied drawing here with Henricus Rieverlinck, his first art teacher.
Get a portrait sketch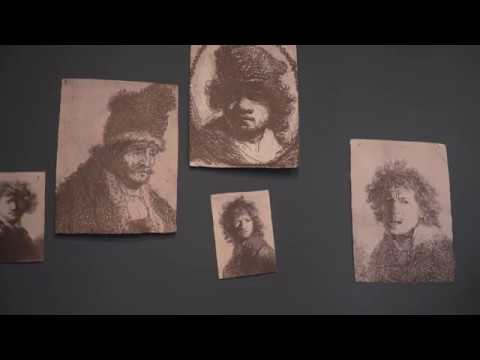 In the footsteps of the young Rembrandt
Rembrandt Route

The Rembrandt Route takes you on a walking tour past all the city's historic Rembrandt locations. With the newest smartphones you can add some really cool AR elements to the tour, just download the app! This is a great walk in the footsteps of the most famous master painter from the Golden Age of the Netherlands. Pick up the Rembrandt Route from the Leiden VVV tourist office for just € 6.95.

Rembrandt Route

AR Rembrandt Route app

The Rembrandt Route is even more fun if you download the AR Rembrandt Route app. In this Augmented Reality app, Rembrandt expert and writer Onno Blom takes you to seven special locations. Use your telephone to bring the history of Rembrandt in the Golden Age to life!

AR Rembrandt Route app

Horse pee, parsnips and paint brushes

Pick up this fun city walk for children aged 8 – 12 for € 2.95 at the Leiden VVV tourist office. Rembrandt grew up in Leiden in exciting times...the city had fought the Spaniards and had just been liberated. Of course a lot has changed between then and now. Yet if you were to transport Rembrandt to the present day in a time machine, he would have no trouble finding his way around!

Horse pee, parsnips and paint brushes