Young Rembrandt Studio
Here Rembrandt learned to paint, draw and etch
Young Rembrandt Studio
CLOSED DUE TO THE CORONA MEASURES
The Young Rembrandt Studio, the 17th-century house at Langebrug 89 in Leiden, is where Rembrandt spent his younger years (1606 – 1630) learning how to draw, paint and make etchings at the hand of his mentor Jacob van Swanenburgh.  This is a unique stop on the Leiden Rembrandt route that gives a glimpse into the life of the young Rembrandt. A special seven-minute 'video mapping' projection introduces you to the young master painter and the most important key figures in his life.
Address: Langebrug 89, Leiden
Opening hours: Tuesday till Sunday from 12pm to 5pm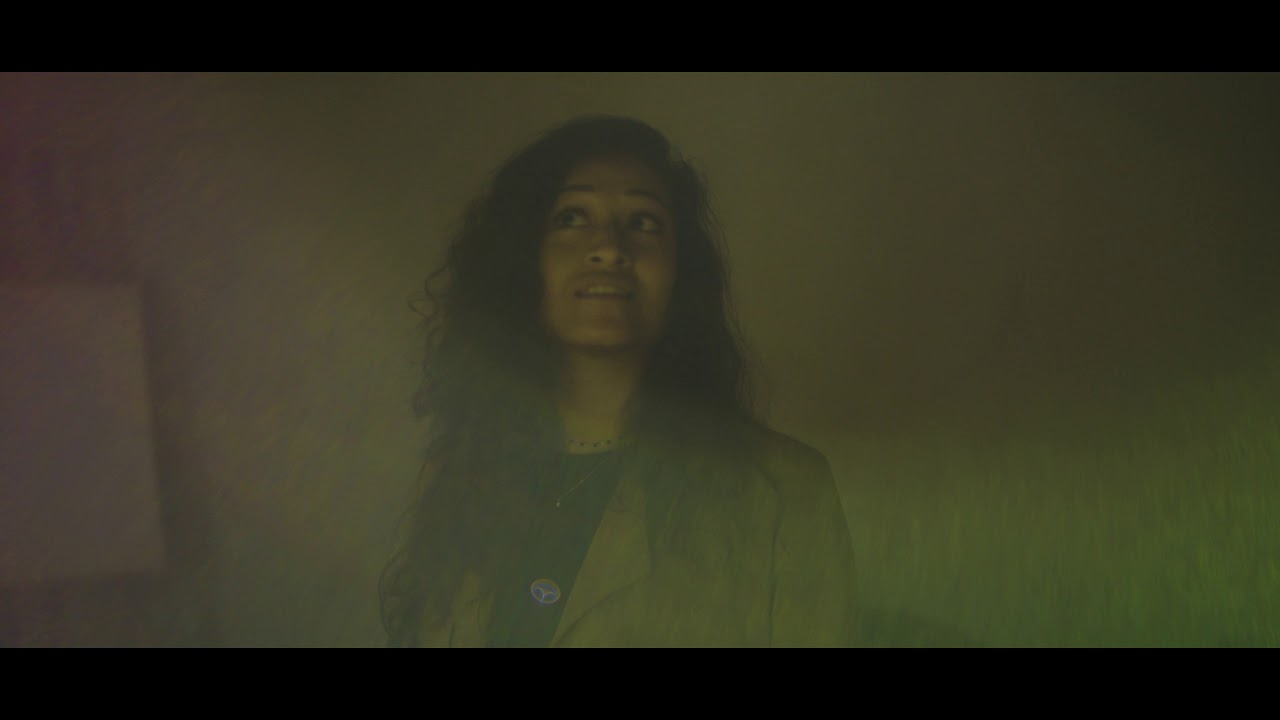 Corona update
-
Important to know when planning your visit!
Precautionary measures for your visit
Maintain 1.5 metres' social distancing
Show consideration for others
Stay home if you have cold or flu symptoms. You are welcome if you and your housemates have been free of symptoms for at least 24 hours
We reserve the right to refuse entrance to visitors
Always follow the directions of the staff
Use the hand sanitiser gel at the entrance to the studio
Payment only by PIN or contactless