There is always something fun to do for children in Leiden!
In Leiden there is always something fun to do for children, from fun children's activities in the city's museums, to a children's film in the cinema. There are special treasure hunts for children, such as the Hideous Horrors walk, or book tickets for a comic performance for children or young people in one of Leiden's theatres. Rather go to the petting farm, swimming pool or adventure playground? Find all you need to know on this page.
The best museums!
Museums boring? Not at all! In Leiden, you can find the best and most exciting museums. Stand face to face with T. Rex Trix! Or visit a real Egyptian temple in the National Museum of Antiquities (RMO). Do some experiments in Rijksmuseum Boerhaave or have some watery fun in the museum playground. Discover the world in Museum Volkenkunde or learn about the giant water lilies in the Hortus Botanicus. It's anything but boring!
All museums
Young Rembrandt Studio
The Young Rembrandt Studio, the 17th-century house at Langebrug 89 in Leiden, is where Rembrandt spent his younger years (1606 – 1630) learning how to draw, paint and make etchings at the hand of his mentor Jacob van Swanenburgh.  This is a unique stop on the Leiden Rembrandt route that gives a glimpse into the life of the young Rembrandt. A special seven-minute 'video mapping' projection introduces you to the young master painter and the most important key figures in his life.
Address: Langebrug 89, Leiden
Opening hours: Tuesday till Sunday from 12pm to 3pm
More information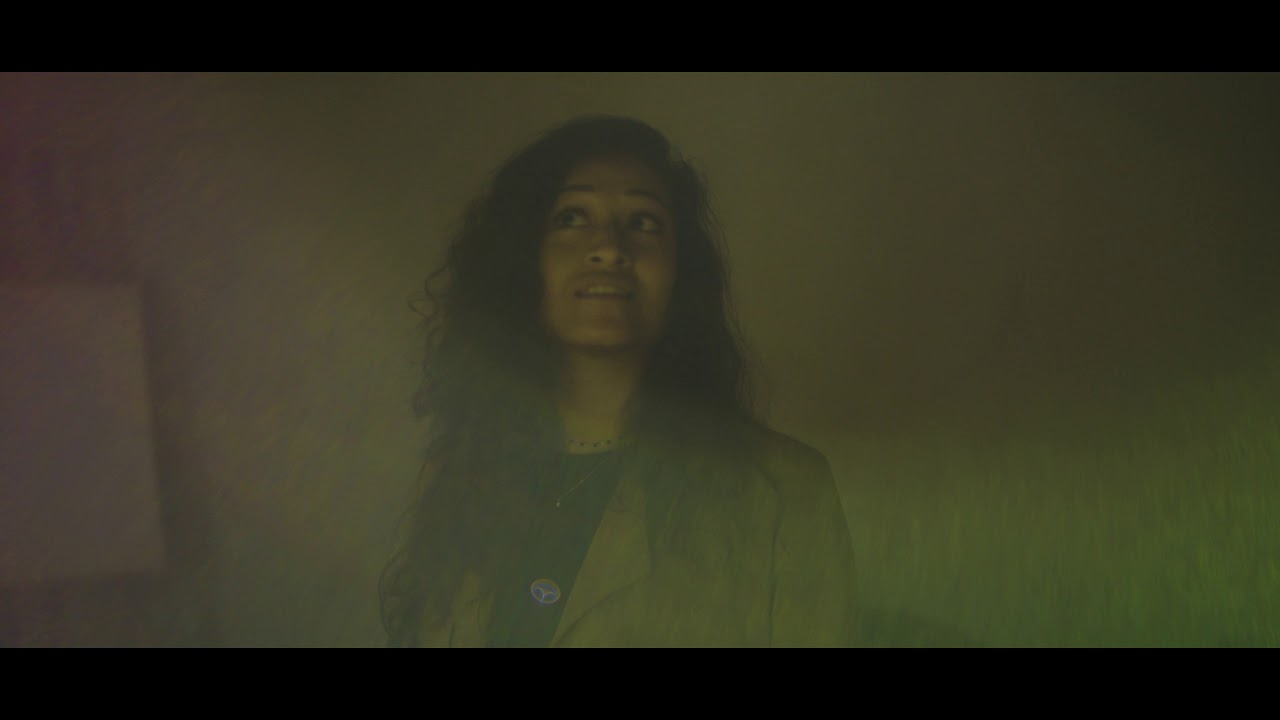 Out and about
You can find a range of fun treasure hunts for children at the VVV Leiden Tourist Information Office. How about the Hideous Horrors walk? An exciting activity that takes you back to the horrifying customs of the seventeenth century. Suitable for children aged 10+ with adult supervision. Another fascinating children's treasure hunt is Horse pee, parsnips and paintbrushes that shows you Rembrandt's Leiden. Along the way, you see all kinds of great places in Leiden that haven't changed a bit since Rembrandt was a little boy.
More information
To the cinema
What children's films are showing today? The Trianon (Breestraat) and Lido (Beestenmarkt) cinemas show a good range of children's films. The new films are announced every Thursday. Grab a drink and some popcorn and enjoy the show!
Check out all the movies for kids