Leiden, Key to Discoveries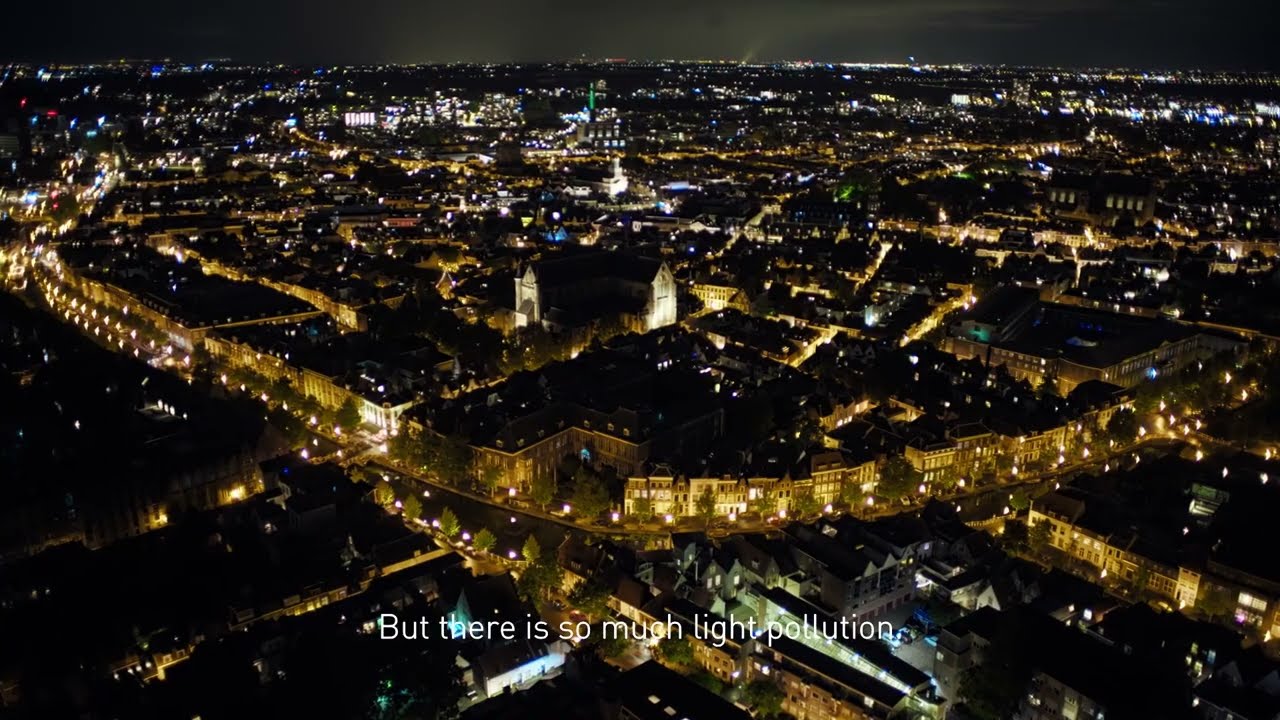 Leiden is the key to discoveries, with more than 35 courtyards, 28 kilometres of canals, many monuments, 13 museums and the oldest university of the Netherlands.  
Our highlights
-
What is on your checklist?
Leiden City Guide
Curious about what you can do and find in Leiden? Check out our online Cityguide or visit our tourist office for the Leiden City Guide! That way you won't miss anything of all the beauty that can be found in Leiden.
Leiden City Guide
Got a great photo or video of Leiden? Share your photos with #stadvanontdekkingen