Experience the highlights
Experience the highlights
Strolling through the alleys of Leiden, you imagine yourself back in the Golden Age. The legacy of the young Rembrandt is still visible in the present. He would know exactly where to go to enjoy what Leiden has to offer. From the old Academy Building where he studied, along the canals, city gates, bridges and mills, through the many courtyard gardens. Immerse yourself in the beautiful stories of the city and get acquainted with Leiden's history. Don't forget, you are in the City of Discoveries!
Courtyard gardens in Leiden
Leiden has no fewer than 35 courtyards. Anyone unsuspectingly opening a door between two houses can suddenly find themselves standing in a beautiful historic courtyard! 
Read more
Young Rembrandt
Rembrandt van Rijn was born in 1606, the ninth child of a miller in Leiden. Here he saw the light and grew up in relative prosperity. In the seventeenth century he grew to become a great artist. This Golden Age of the Netherlands can still be clearly seen and felt in Leiden.
Read more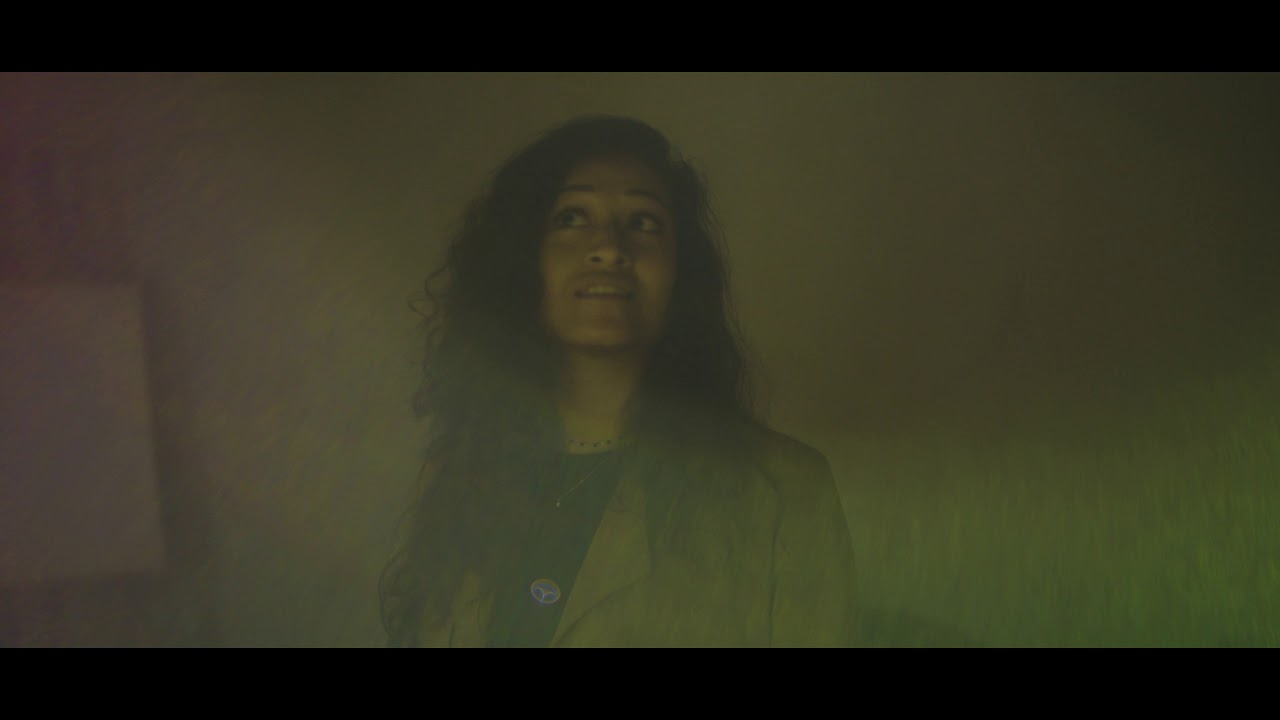 Look up every now and then!
As you stroll through the narrow streets and alleys, don't forget to look up every now and then. Leiden has many beautiful wall poems. There is even a wall poems city walk.
Read more
Leiden from the water
The historic city centre is home to no fewer than 28 kilometres of canals. To cross all these canals, you need bridges, and the city centre alone has no fewer than 88 bridges! Experience the city from the water! 
Read more