Leiden, European City of Science 2022
Leiden 2022
Leiden will be European City of Science in 2022, during which there will be a 365-day long programme for anyone with a curious mind. The year is being organized together with numerous national and international partners to connect science and society. Anyone can participate, from leading international scientists to curious kids — as well as artists, companies, students, community centres and museums.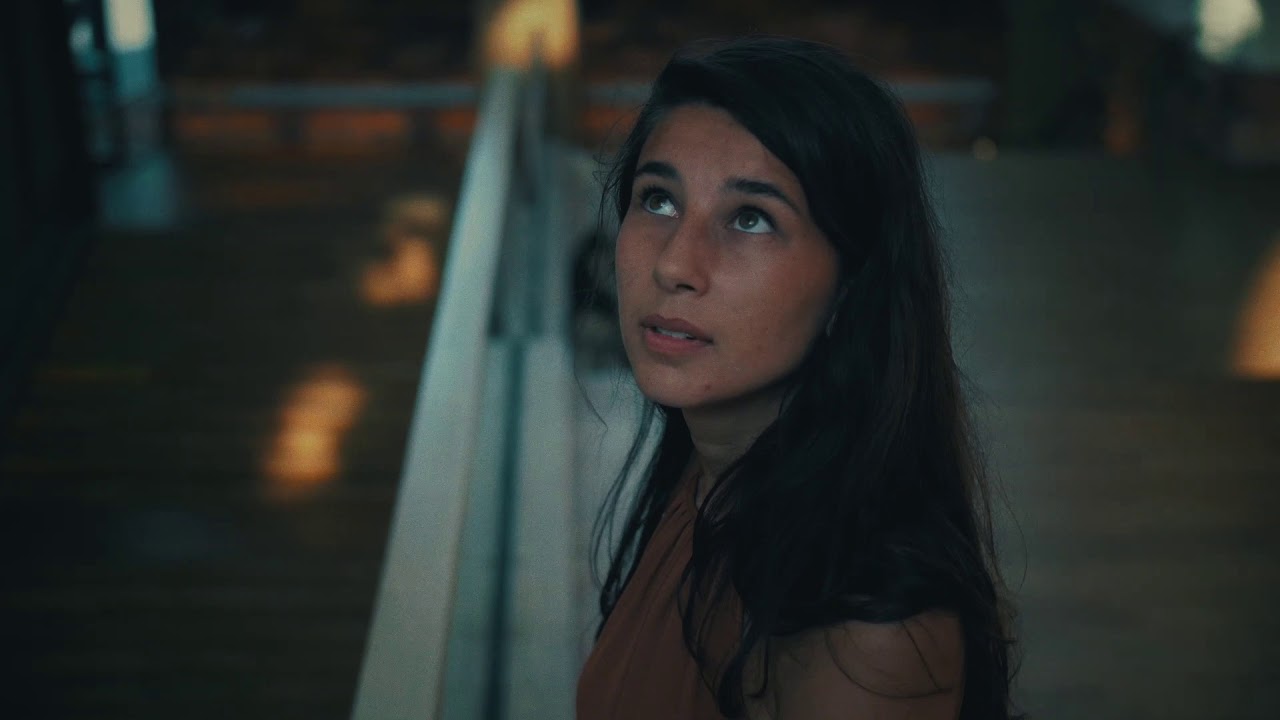 Leiden European City of Science 2022
Every two years, EuroScience in Strasbourg awards the title of European City of Science to a new European city. The title is awarded as part of Europe's largest biennial multidisciplinary science conference: the EuroScience Open Forum (ESOF). In 2022, the 10th edition of ESOF will be hosted in Leiden. In September 2022, the EU Contest for Young Scientists (EUCYS), which involves young researchers from more than thirty European countries, will also take place in Leiden.
From Local to International
In 2022, Leiden will show Europe that it is truly a city of knowledge. This will be done through local initiatives with international appeal. For example, alongside scientific conferences, 101 neighbourhoods will take part in Leiden2022. The program will also offer a different subject every day, such as bats, hiccups, diabetes, and artificial intelligence. Everything and anything could be explored. The ultimate goal of Leiden European City of Science is to connect science and society.
EuroScience Open Forum
One of the international conferences Leiden2022 will be hosting is the 10th edition of the EuroScience Open Forum (ESOF). ESOF is Europe's largest and most prominent scientific conference for interdisciplinary research and innovation. The conference aims to provide scientific content, with debates on the latest developments and discoveries in science, humanities and social sciences. ESOF discusses how research and innovations can help us move forward.
The theme of Leiden2022 is "Who Knows". This reflects the current zeitgeist, in which opportunism and deepfakes gnaw at scientific integrity and truth-finding. "Who Knows" is about who owns wisdom nowadays? Who determines what is true, and who knows what the future will look like?
Leiden2022 is based on the founding partners: LUMC, Leiden University, Leiden Municipality and Leiden University of Applied Sciences. Feel free to share ideas with Lucien Geelhoed (Intendant) via l.geelhoed@leiden2022.nl or with Meta Knol (Director) via m.knol@leiden2022.nl.
Subscribe here to the Leiden2022 newsletter.